RERA No. HPRERASIR2023060/P
www.hprera.nic.in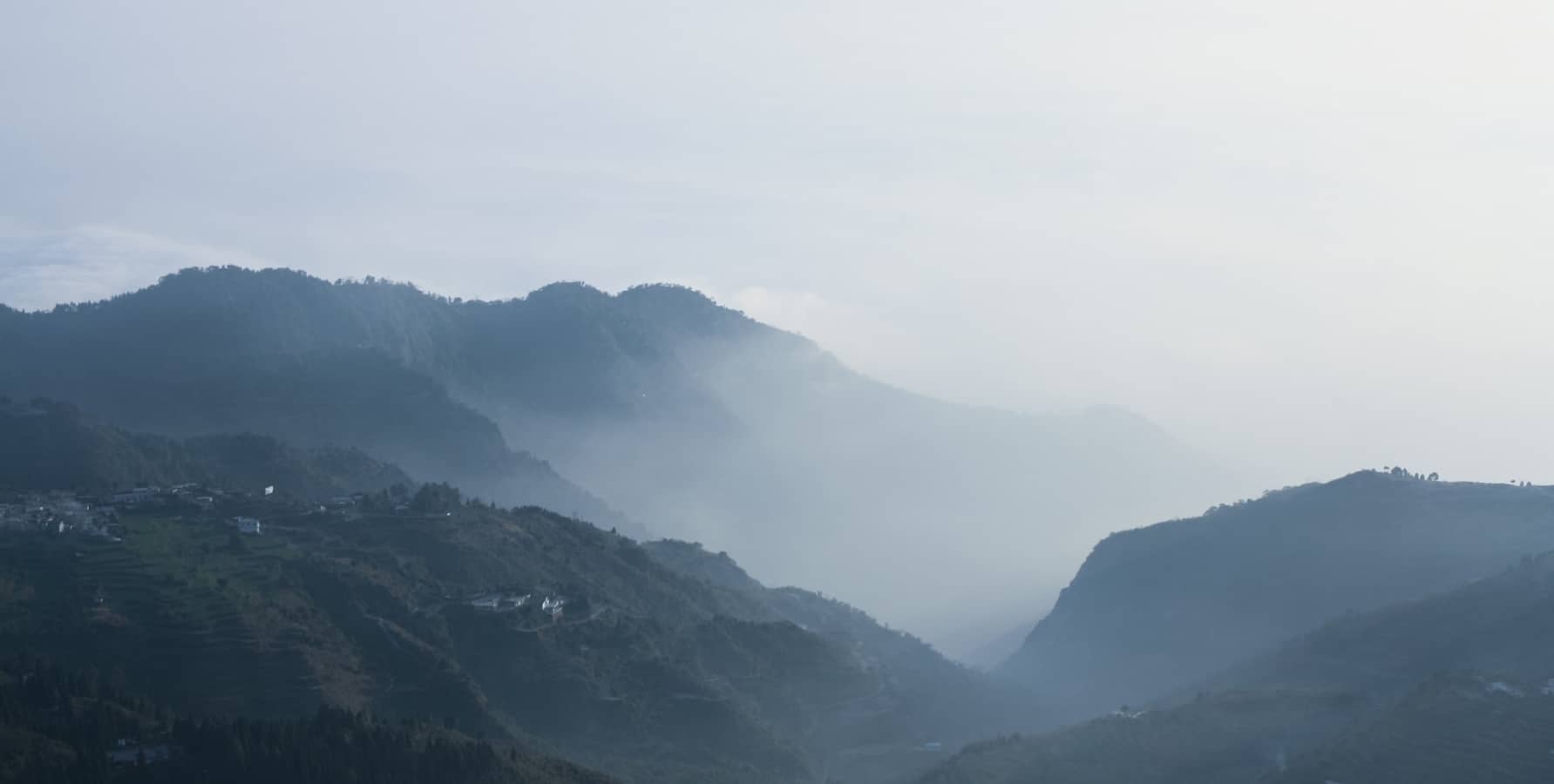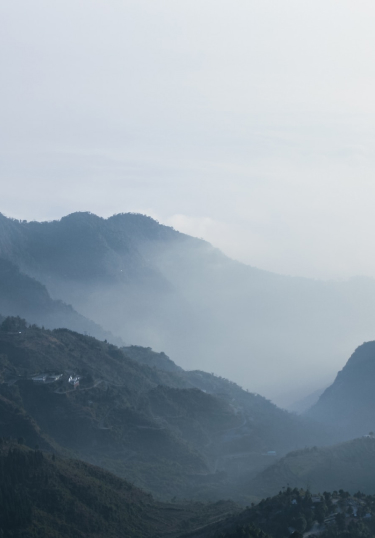 modern estates that seamlessly blend
luxury living with the great outdoors
Luxury Living
Our commitment to delivering exceptional quality
and service sets us apart from the others, and also allows us to
offer the ideal choice for those seeking a peaceful yet
luxurious lifestyle.
3, 4 & 5 BHK Estates Starting at ₹ 5.75 Cr*
Artistic Impression
WHERE YOUR VISION FOR
A HOLIDAY HOME,
FINDS A VIEW
With utmost care and expertise, our award-winning
designers and consultants have crafted estates that
seamlessly blend with the landscape.
Adopting a low-density project approach, with only three
estates per acre, we ensure a sense of spaciousness and
tranquility. Each estates is built with meticulous attention
to detail and incorporates earthquake-resistant
technology, providing a safe and secure abode.
CONTACT US
You'll have a front-row seat to witness the enchantment of every season—be it
the magical snowfall in peak winter, the blanket of auburn hues during fall, the
radiant sun of summer, or the vibrant blossoms of spring. This haven offers you
the utmost privacy and exclusivity, situated in serene locations with dream
estates that are ideal as your vacation home.