Artistic Impression
BEYOND THE ESTATE
Beyond our private estate villas, indulge in the common amenities of our project and step outdoors to explore
the natural surroundings of the premises. All of this comes together to create a wide range of elevated living
experiences, while offering you a life on cloud nine.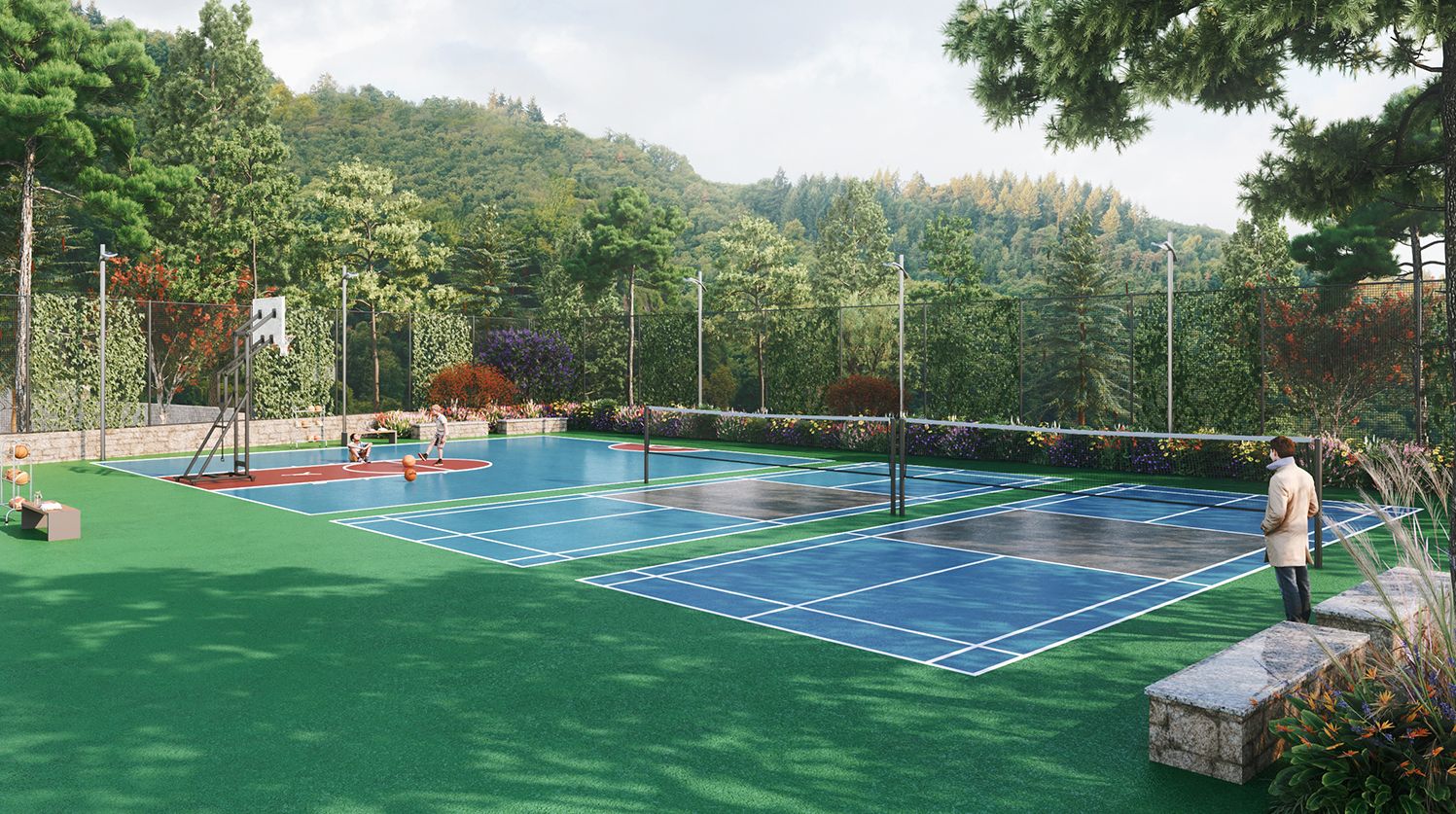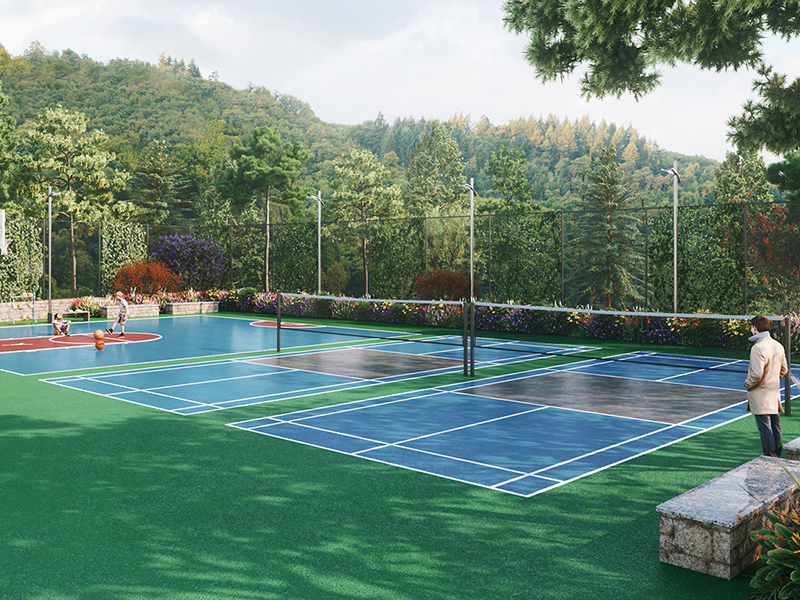 Artistic Impression
Luxurious Amenities
for Indulging in
Unparalleled Experiences
Luxurious Spa
Clubhouse
Infinity Pool
Walking Trails
Medical Centre
Play Courts
Convenience Shopping
Kid's Area
Library
Fitness Centre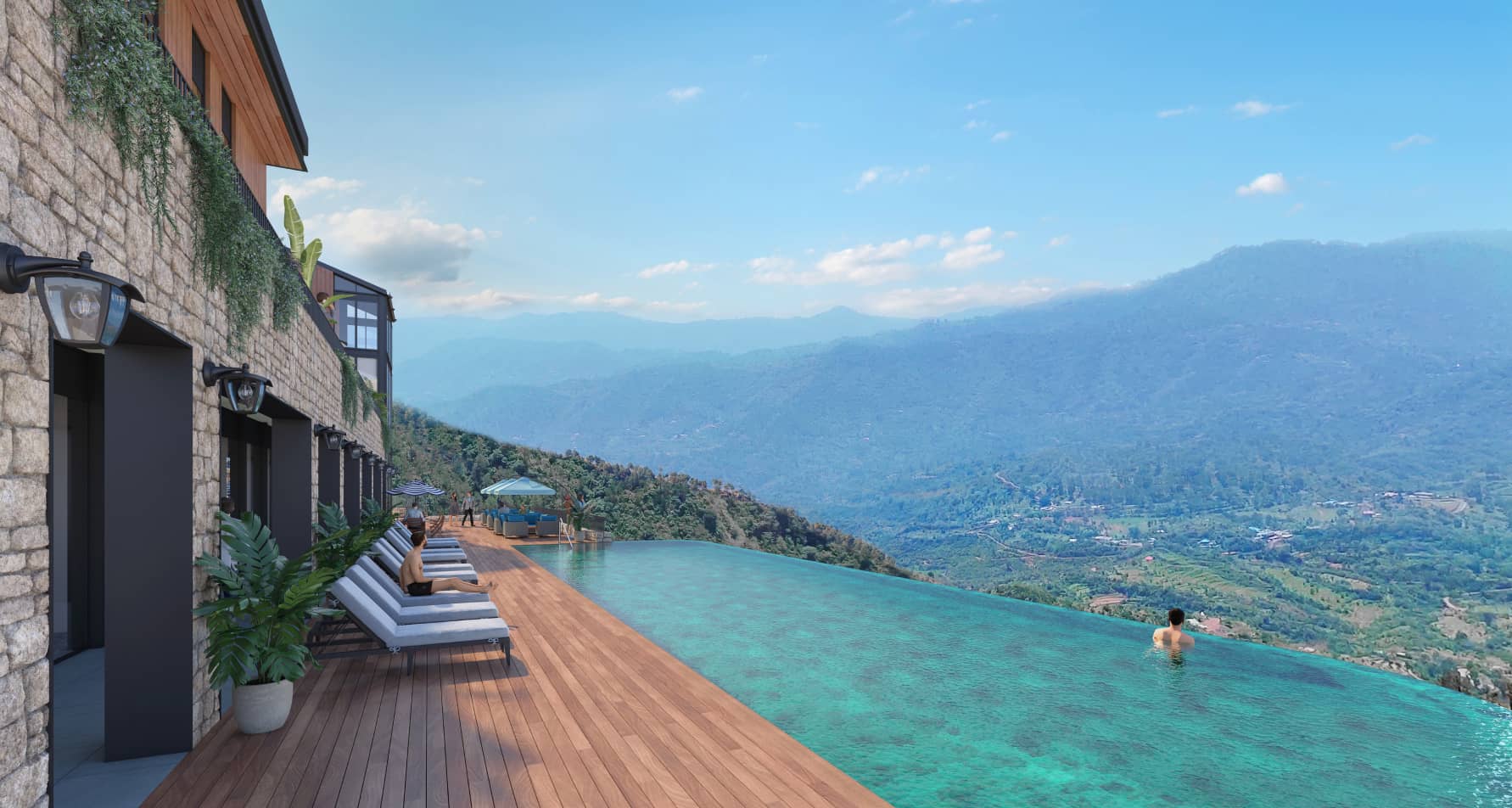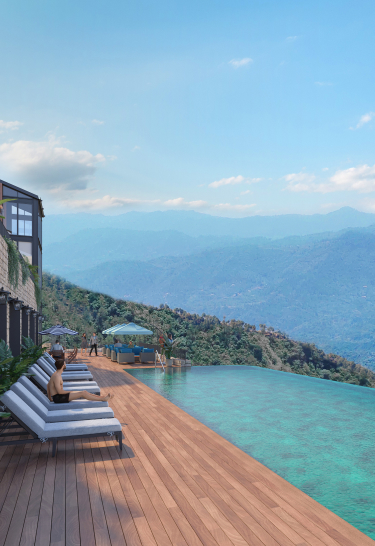 Artistic Impression
Come, craft your dream life at Terra Grande, Sirmaur.