Actual view from the site
TERRA GRANDE PROMISE
Curated keeping in mind our philosophy of the interplay of nature, luxury, and well-being of the mind, body, and
soul, has been carefully handcrafted for an elevated sensory experience.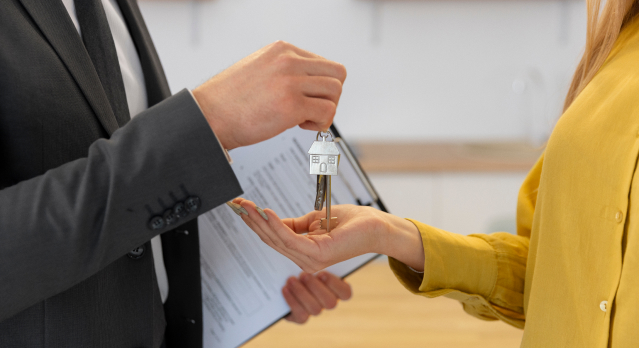 Seamless Flow
Purchase
Experience
The fulfillment of owning a second home encompasses not only the dream itself but also the behind-the-scenes efforts involved. Eldeco ensures a seamless acquisition journey and convenient purchase experience from beginning to end, ensuring transparency and timely handovers. This includes transparent paperwork and land titles, strict adherence to guidelines and statutory approvals, as well as post-sales support and regular updates provided by our efficient customer relations team.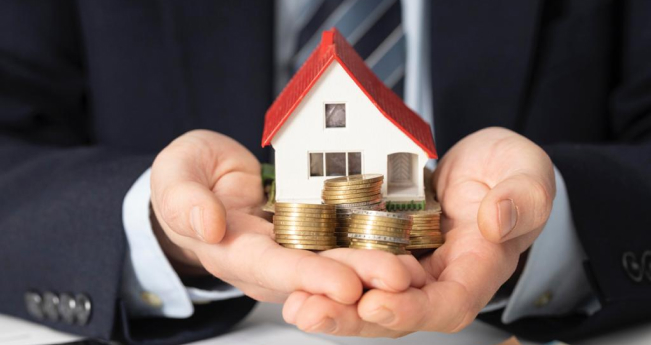 Added perks
Lease
Management
At Terra Grande, we recognise the value that a luxury property has as a generator of a great investment opportunity and a smart source of secondary income. If you wish to explore renting out your Terra Grande property, we strive to make this process as convenient for you as possible. We identify all your needs and assist you with all the relevant resources. Rest assured that we will effectively promote your property and seamlessly manage all aspects of the rental process to ensure a hassle-free experience for you.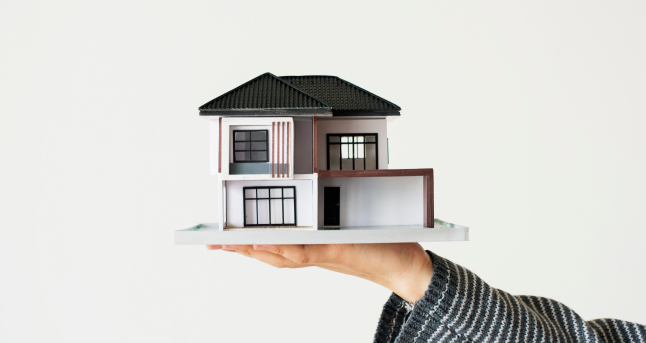 Effortlessly Yours
Property
management
We offer unparalleled property management services that make sure your villa is taken care of always, even after your purchase. Right from a perfectly cleaned pool down to the last details of immaculate linen, it will be looked after as our own.

Concierge desk for a host of on-call services*

Housekeeping and laundry services

Pool maintenance team

Electrician and plumbing facilities

Gardening services
*Select services on additional cost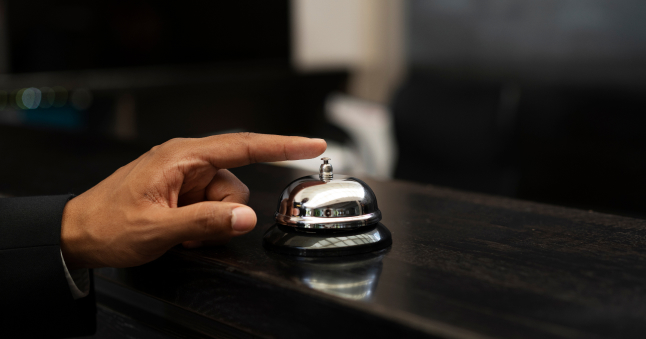 Blend of the Best
Quality
service
Attention to detail and quality finishing are of top priority, evident in our villas. Care has been taken to ensure structural and management quality so you get the best of both worlds. All villas are unique in their own way and yet reflect a collective influence of regional aesthetics.

Construction with world class aesthetics

Promise of exclusivity, comfort and integrity

We complement this with the promise of service
that matches our philosophy, and offer these with
your purchase.